Why hello there, episode 11. How do you do? Only two episodes left, after this, so do not disappoint me, tv show!
A fun fact to start you off: the main actress' stage name, Rainie Yang, came about because she was in a girl group where all the girls had weather-themed names. But if she was Rainie, what were the other members called? Your answer: Sunnie, Cloudie and Windie.
Nope, I'm not kidding.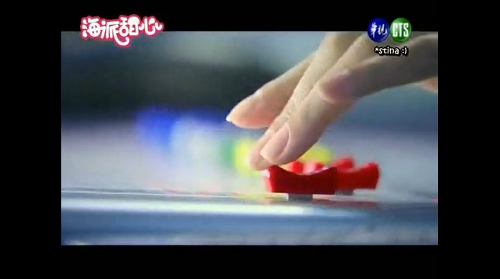 We start off with Bao Chu announcing to her listeners that tomorrow is Valentine's Day and then immediately cut away to Old Aunt arguing with a customer over toilets (which, btw, is what her huge empire is built on; no, I'm not kidding). Proof:
Yep. After this, her love interest, Some Guy, arrives and he calms her down
with his sweet lovin'
and asks her out...on a walk so they can see the sunset.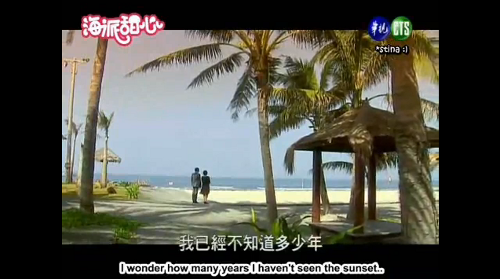 Aww, isn't that--wait, where's the sunset? Judging by the light it looks like 4 in the afternoon. Perhaps they are in the swedish part of Taiwan.